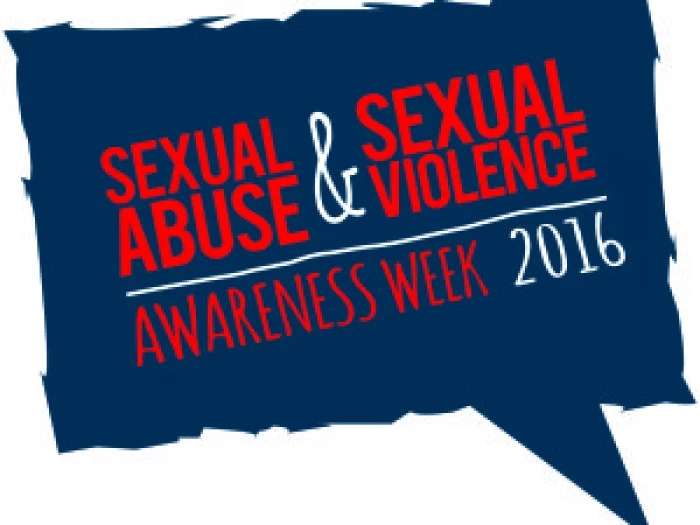 This week, 1-7 February, is the inaugural Sexual Abuse & Sexual Violence Awareness Week. In future years, this UK-wide project will continue to be the first week in February. It has been established to raise awareness of the issues and how to prevent them.
The SurvivorsUK website says, "It is important for everyone who has been affected by sexual abuse and sexual violence to be aware that as a country we will be having a public discussion about this. Perpetrators also need to know that these discussions are taking place. It is time to put the topic at the forefront of a national conversation to promote specialist services that many organisations are offerings. The focus is going to be on the fact that all forms of sexual abuse and sexual violence are unacceptable and victims/survivors should not have to tolerate it. There should also be adequate services to support those who have experienced it and clear guidelines for reporting it."
As a church, we fully support the aims of the week. We hope that just as past 'don't drink and drive' campaigns helped to produce a changed public mindset as to what is and what is not acceptable, this Awareness Week will have the same effect for survivors of sexual abuse and sexual violence.
You can join in social media conversations through #itsnotok.
You can find out more on these websites: http://www.sexualabuseandsexualviolenceawarenessweek.org/
For men: https://www.survivorsuk.org/
For women: https://www.victimsupport.org.uk/
For children: https://www.nspcc.org.uk/