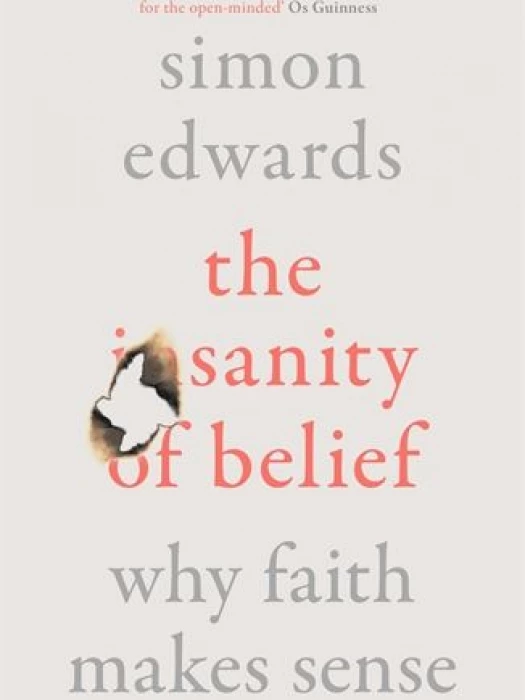 The Sanity of Belief: Why Faith Makes Sense by Simon Edwards is the next choice of the Good Faith Book Club.
The book seeks to challenge the assumptions that can lead to a rejection of faith. It explores our need for meaning and significance, and our desires for truth, goodness, love and hope. It explores the things that matter to us as human beings and also aims to show why the life, death, and resurrection of Jesus Christ might just make sense of them all.
We will discuss what we make of the book on Saturday, July 24th at 2pm. Hopefully, by then, we can meet in person at Buckingham Street, but, as they say, we will guided by the science.
Whether in person or by Zoom, you are welcome to join us. For summaries of our previous book discussions, click here.