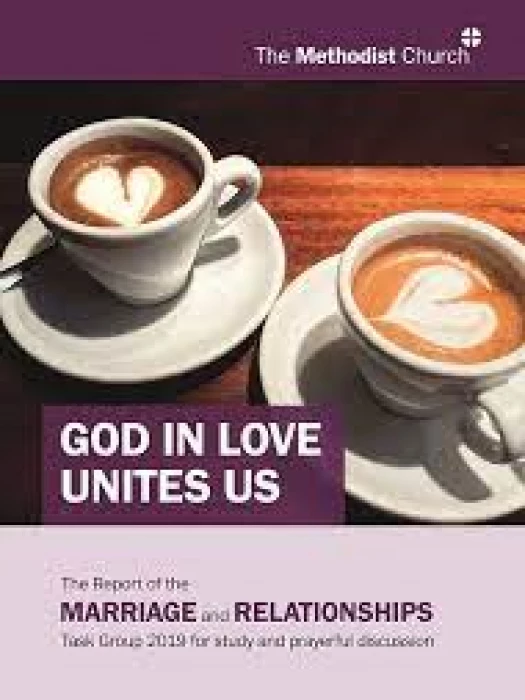 Aylesbury Methodist Church Council has voted to register its premises for same sex weddings. It follows local and national consultation on the God in Love Unites Us report on marriage and relationships. This was overwhelmingly approved by last year's Methodist Conference and now enables each local church and minister to decide their response.
The report stressed the importance of recognising and respecting different views on the subject. Different theological interpretations exist and have validity, meaning that any decision might disappoint some Christians, both within the Methodist Church and beyond. However, people with contradictory convictions are urged to continue to work together for, as the report title says, God in love unites us. Or in the words of Methodist Church founder John Wesley, "Though we cannot think alike, may we not love alike?"
At the end of last year's Conference, President of Conference, Revd Sonia Hicks said, "As we move forward together after this historic day for our Church, we must remember to continue to hold each other in prayer, and to support each other respecting our differences."
For a BBC news summary of last year's conference, click here.
For more information on weddings at Aylesbury Methodist Church and guidelines from the Methodist Church on marriage and relationships, click here.