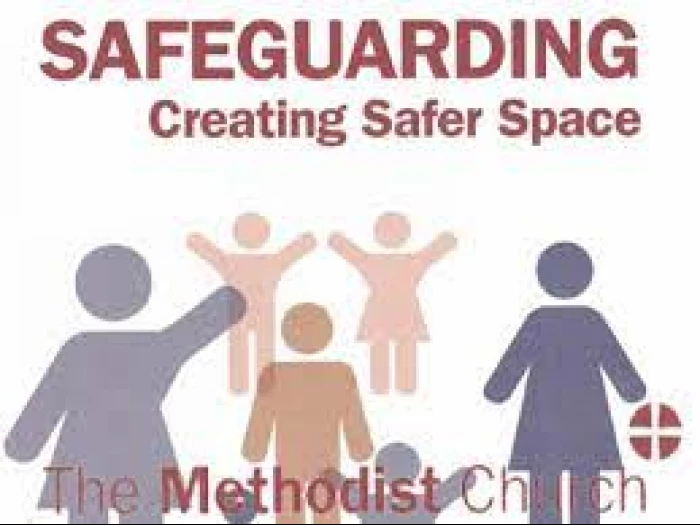 We are offering two foundation level safeguarding training sessions.
Tuesday November 30th at 7.00 pm will be a training session on ZOOM.
Monday 6th December will be a face-to-face training session at Stoke Mandeville Methodist Church at 7.00 pm.
All church stewards, pastoral visitors and anyone working with children or vulnerable adults will need to attend a foundation level training course in this Methodist Church year unless they have completed the safeguarding course within the last 4 years.
If you would like to attend either of these courses please contact: