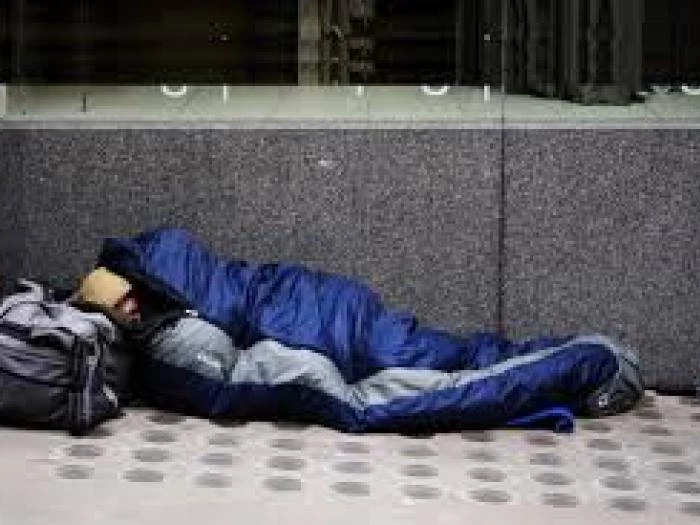 Karen Warner, Operations Director of AHAG writes:
"I am really pleased to say that nearly all rough sleepers have been placed into emergency accommodation. This is amazing news, particularly for those who have not accepted housing in the past. Karen Crussell has organised a rota of amazing church volunteers to cook and deliver hot meals every night to those people who have been placed in a hotel. The main churches involved are The Quakers, St Josephs and The Methodists. It has been so fantastic seeing the churches working together and being so supportive.
There are a lot of challenges with supporting the rough sleepers, particularly those with addiction issues. However it is also a great opportunity to try and work with those who have been hard to engage. My hope that there are longer term plans to continue to provide permanent housing for these people and I have been in talks with the council about this."
In turn, Karen Crussell said, "it is the church volunteers who cook and deliver who are described as "amazing" not me. I was there at the right time, in the right place with the right contacts and brought it all together for us, for the benefit of our guests. I have done a lot of work – but so have loads of others! We are ALL amazing!"
On behalf of our church and the rough sleepers, it's a BIG THANK YOU all round!