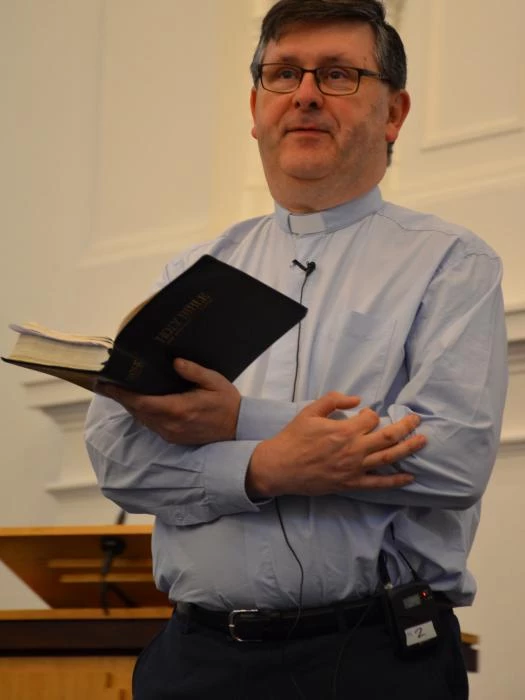 The afternoon Bible Study group will next meet tomorrow, Wednesday February 12th at 2pm, and anyone coming is asked to read Genesis in advance, noting any questions, insights, etc as they do so.
If anyone else is interested in an evening group, can they please let Richard know.
The pattern will be reading a book of the Bible, noting questions and insights and coming together to talk about it. Nothing too heavy, no knowledge assumed!
Also, if anyone is interested in becoming a church member or is not sure about their membership status, please can they talk to Richard as soon as possible.