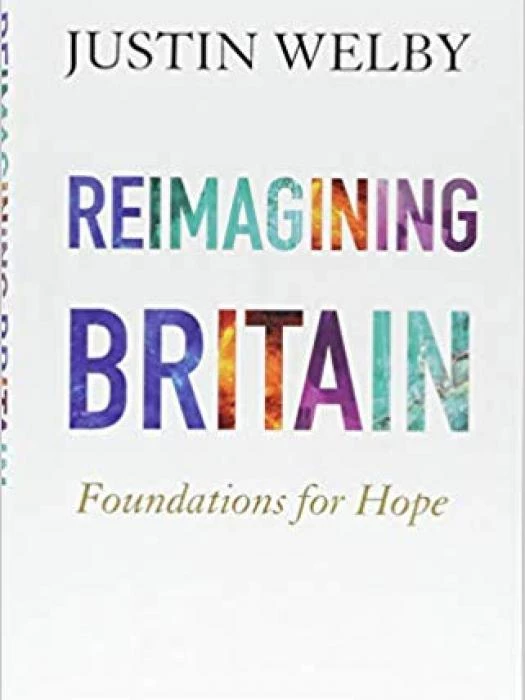 Justin Welby, the Archbishop of Canterbury, is the author of the Good Faith Book Club's next choice.
Called Reimagining Britain, Lord Andrew Adonis had this to say about it:
'Timely. wise, humane, positive – just what is needed to focus the national debate on shared values and creating a better future, particularly for the half of the country left behind by "modernisation" and "globalisation" '.
Will we agree with his Lordship? Come along on Saturday 23rd March between 2 and 4pm to find out.
To see a summary of our previous book discussions, click here.