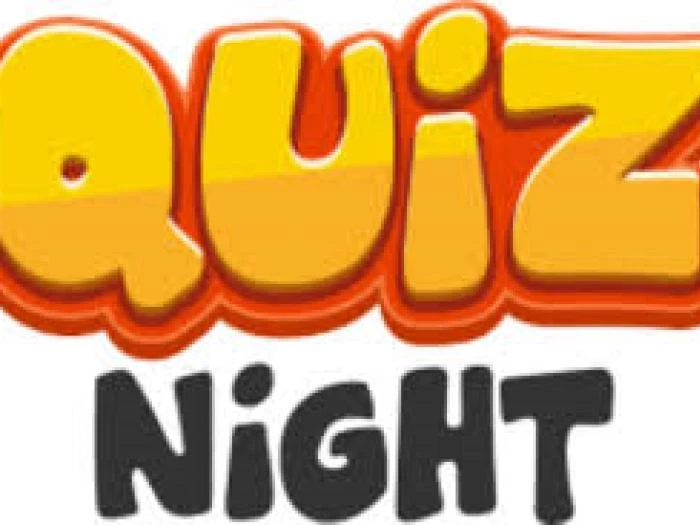 On Saturday 22nd September, there will be a quiz night for ACTION FOR CHILDREN in our hall, starting at 7pm.Tickets are £7 each, and will be on sale soon. Included in the price is a Ploughman's and soft drinks in the interval. (Bring your own nibbles and soft drinks to have at your table).
Make a note of the date and come and join in the fun! There will be tables of 6 (maximum 8). You can make up a table, or just buy a ticket and we'll make sure you're on a table with others. ALL ARE WELCOME!!
Come and help us support ACTION FOR CHILDREN. For their website, click here.