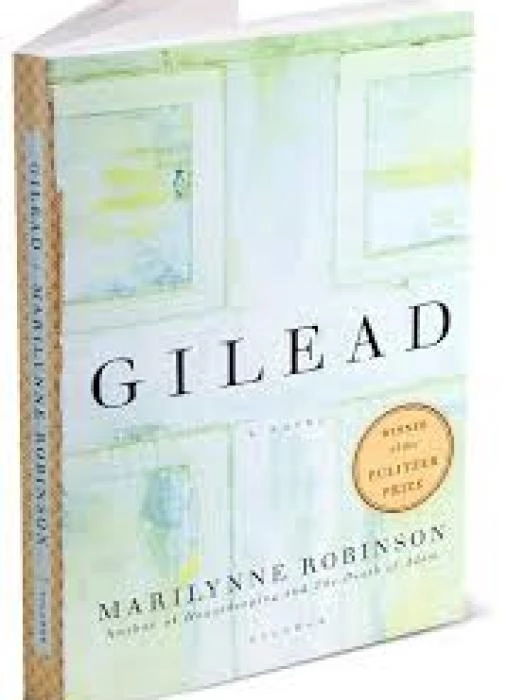 From our second visit to the larger-than-life anarchic and heavily tattooed Lutheran pastor Nadia Bolz-Weber, the Good Faith Book Club next makes a second visit to a gentler, fictional Lutheran pastor.
The book is the 2005 Pulitzer Prize winner, 'Gilead' by Marilynne Robinson. Her previous book we had read was ' Lila'. You can read the summary of our discussion of that by clicking here.
We will be discussing 'Gilead' on Saturday September 22nd from 2pm.
Everyone is welcome to join us.