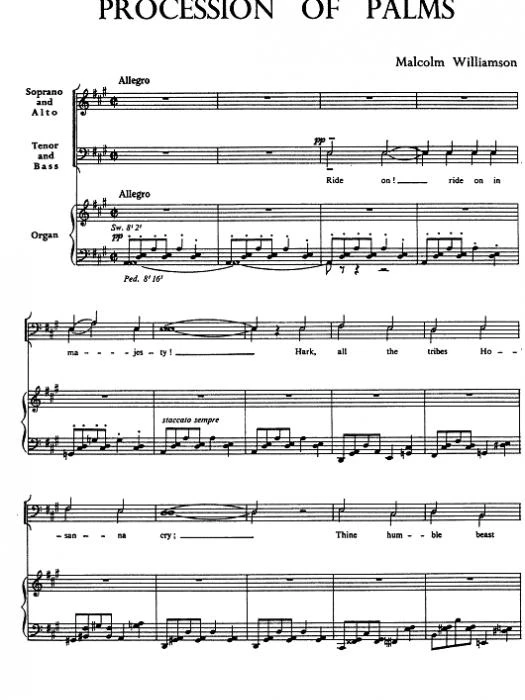 Despite the snow and threat of more snow, a hardy group of worshippers met on Sunday evening to share in an act of worship for Congregation and Choir.
It was based on two works by Malcom Williamson, The Procession of Palms and The Morning of the Day of Days. The Circuit Choir led the singing, together with the Choir of Tring Parish Church and friends from other local churches and choirs.
The service was led by the Circuit Superintendent Minister, Rev. Helen Kirk and Cliff Brown was Music Director. The soprano was Eleanor Hicks, the tenor was Chris Smith with Derrick Matthews as the organist.
If you missed it, the service will be repeated at 6.30pm this Sunday, 25th March at Sts. Peter & Paul, Tring.