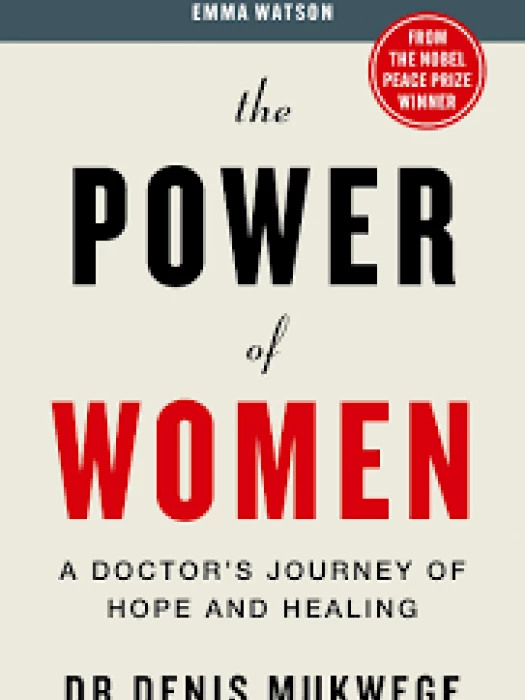 You are invited to join members of the Good Faith Book Club this Saturday, 28th May at 2pm as they discuss The Power of Women.
Described as a doctor's journey of hope and healing, it is written by Nobel Peace Prize winner Dr Denis Mukwege. World renowned surgeon and human rights activist, Dr Mukwege has dedicated his life to caring for victims of sexual violence.
The book club was founded ten years ago to create a safe, welcoming forum for people to discuss all aspects of faith and belief. A summary of each of our previous sixty books can be found on this website by clicking here.
If you would like to join Saturday's session on Zoom, please contact David Neville for a link by emailing davidneville123@btinternet.com.