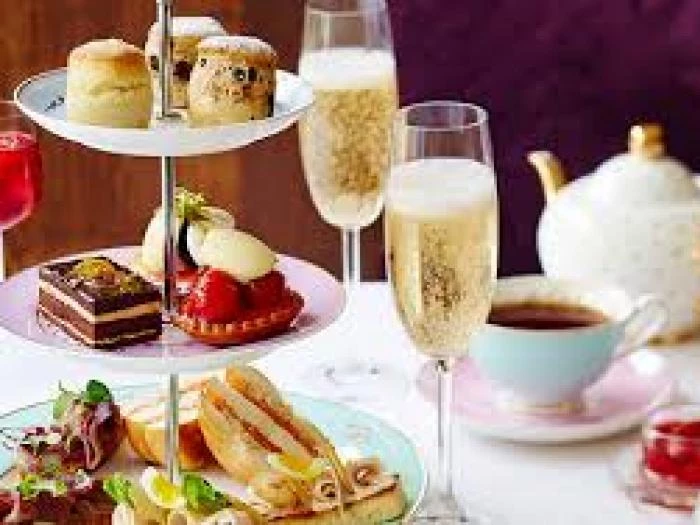 Tickets are now on sale for a Posh Afternoon Tea (finger sandwiches, scone, jam and cream and dainty cakes) on Sunday 29th July from 3.00pm at the home of Rosemarie and Robert Bucknell, 8 Lowbrook Close.
The price £5 each, with the addition of a glass of Prosecco for £2.50. All proceeds will go to the new Church Welcome Area.
For your ticket, please see Gill Marks, Lynn Bernstone or Rosemarie Bucknell.
For a reminder about the Church Welcome Project, click here..