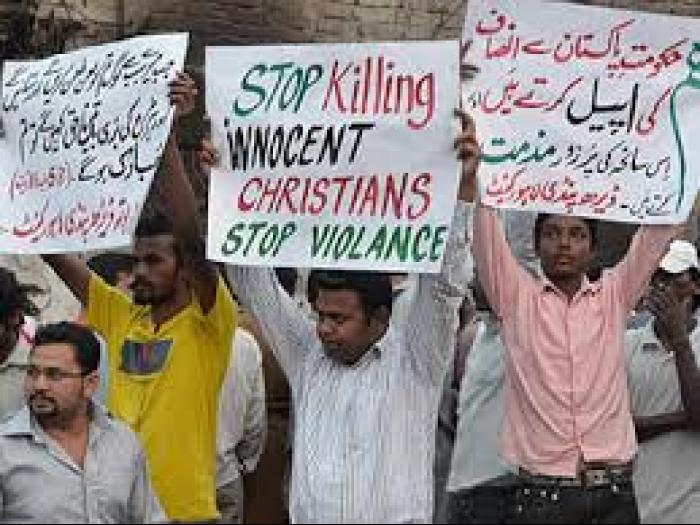 Posted:
July 2017
The Revd Loraine N Mellor, President of the Methodist Conference, has written to MP Boris Johnson, Secretary of State for Foreign and Commonwealth Affairs, expressing the concern of the Methodist Church over the escalating level of religious persecution in Sri Lanka.The letter was in response to a Notice of Motion received by the Methodist Conference, which met in Birmingham on 22-29 June. At the Conference, members heard of the ongoing situation from the President-Bishop of the Sri Lankan Methodist Church, the Revd Asiri P Perera.
In the letter to the Secretary of State, the President highlighted the recent attacks against places of worship in Sri Lanka and asked for appropriate representations to be made to the Government of Sri Lanka. The Methodist Conference called on all Methodist people to act for justice, peace and freedom and to hold the people of Sri Lanka in their prayers. To hear more about the situation, see this video from the Conference, starting at 1 hour 19 minutes by clicking here.
popular recent storiesAlso in the news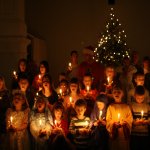 Posted: Fri 14 Dec 5:00am
Here is a reminder of our remaining services this Christmas: Sun 16 Dec 10.30am Morning Worship ACG Sun 16 Dec 5pm Candlelit Carol Service HK Sun 23 Dec 10.30am Morning Worship JS Mon 24 Dec 4pm Christingle Service HK Mon 24 Dec 11.30pm Midnight Communion HK Tue 25 Dec 10.30am Christmas Day Family Service HK Sun 30 Dec 10.30am ..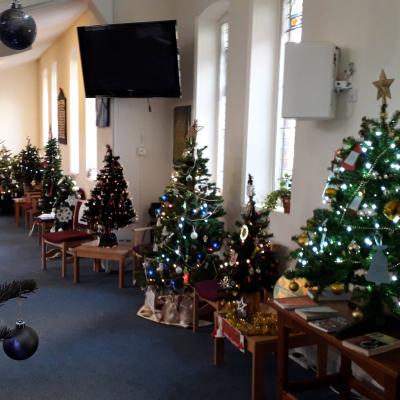 Posted: Thu 13 Dec 5:00am
Money doesn't grow on trees, unless you are organising a fund-raising Christmas Tree Festival. Ours was last weekend and thanks to donations, food and gift sales, £1,100 was raised towards the Church Welcome Project.This year, there were 20 trees decorated on a theme of Christmas songs and carols by church groups and community centre user groups. Ken Kole and his Merry Souls...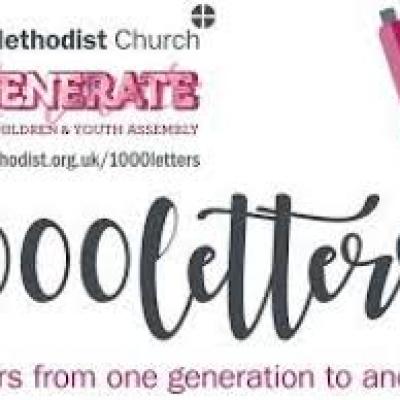 The Methodist Church: Wed 12 Dec 5:00am
This year's 3Generate, the annual Methodist Children and Youth Assembly took place over the weekend, 23-25 November, when 1,200 young Methodists, aged 8-23, along with youth leaders and volunteers gathered in Southport.The Youth President Jasmine Yeboah, who was elected at last year's 3Generate said: "My theme for the year is Courageous. Many of the events looked at how young...