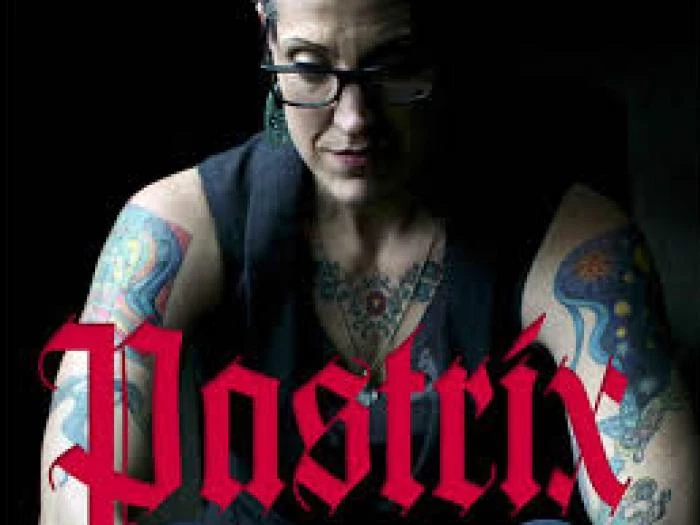 She's back! By popular demand, our heavily tattooed, irreverent, oft-times profane yet inspiring and insightful American Lutheran pastor Reverend Nadia Bolz-Weber is the book club choice for our next read. This time, it is her earlier work Pastrix, (a term used by some Christians who refuse to recognize female pastors), that we will peruse.
We felt that this former stand-up comic had a lot to say to us last time. To see if we think the same the second time around, come and join us from 2-4pm on Saturday July 28th. As ever, the kettle will be on.
To read a summary of our discussion on the last Nadia's book we read, click here.