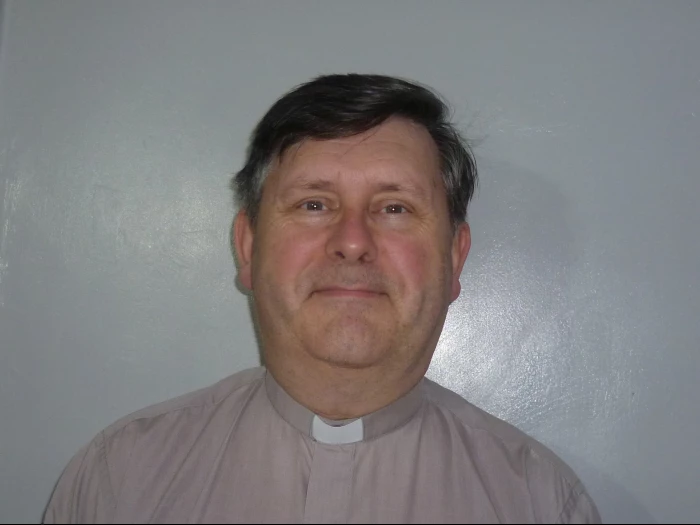 Rev Richard Atkinson
6 Herston Close,
Aylesbury
HP21 9UR
01296 339899/079279 33810
revrja@outlook.com
May 2021
Dear Friends,
I hope this latest letter finds you well as we respond to the cautious re-opening of society in the face of continued challenges.
Church has recommenced public worship on site where we are conforming to Government advice. Methodist Church House in London keeps asking questions of the relevant Ministry in hope of enabling some sensible relaxation but to date this has been of little avail. We will of course keep you posted about any changes but please remember the advice to faith communities is normally published a week after any announcement.
Sunday morning service continues at 10.30am and the service from church will be streamed for those who are unsure about attending in person. We hope all our protocolss make in person worship as safe as it can be for those attending. The J Team are taking tentative steps back. There will be a J Team session on June 6th and July 4th. At other times there will be activity packs available for any children that attend. As for morning service you will need to book in so we can ensure we are compliant with the regulations. In all cases I am the contact for booking places ideally by the Wednesday beforehand. I know this feels counter-cultural but we have little choice as we really do not want to be in the position of turning folk away. As has been said before if more people want to come than we can accommodate we will look at holding a second service. In addition we are looking to hold an early morning communion on 13th at 8.45am and then communion as part of morning service on the 27th of June. There is now more flexibility about time in the building which will help this feel more normal.
The Church walk and tea that was scheduled for May 22nd was postponed due to the weather. This has been rescheduled for July 3rd meeting at Upper Winchendon Church promptly to start at 2pm. It will culminate with tea at the home of Kevin and Elaine Hardern. For more details contact Kevin (01297 481285) or Roger Kirk (01296 415312).
As you some of you are ware a scam purporting to be me from me has been doing the rounds. If you receive a text or an email seemingly from me asking for help please ignore it or check with me first if you think it might be legitimate.
Please continue to pray for our collective life and all who are part of our community. Hopefully we are moving towards the restoration of the normal we have all missed but, we need to be patient and keep instep with the scientific advice.
Blessings
Richard