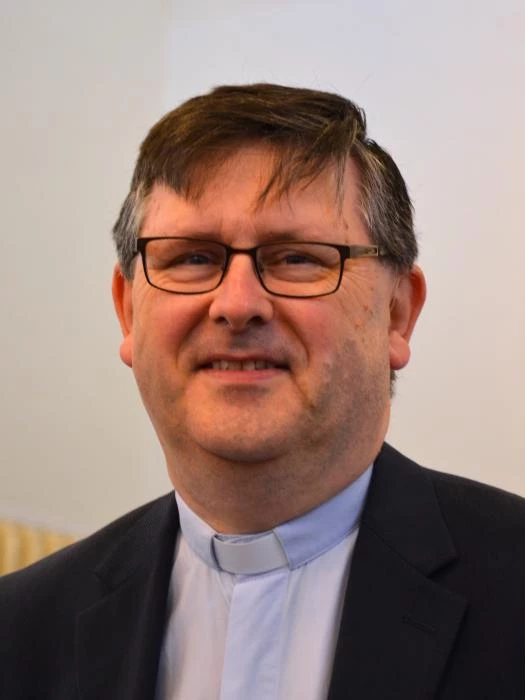 Dear Friends,
This letter comes with much love from the community at church. You will find included information about some of our charitable endeavours, which I commend to you, information from Rod Thorpe (a member at our Chinnor church) about Traidcraft and an appeal about some work on church security from Tim Olufosoye.
Importantly can I remind that we are continuing with Sunday worship. We have not yet run out of seats but there is a gradual trickle of folk returning. We are providing activities for children to follow during the service while we continue to reflect on how the JTeam might operate in a Covid secure way. Worship is different, due to the rules we have to operate under, but we are striving to respond the best we can to the challenging circumstances in which we operate.
To see the full letter and notices, click here.