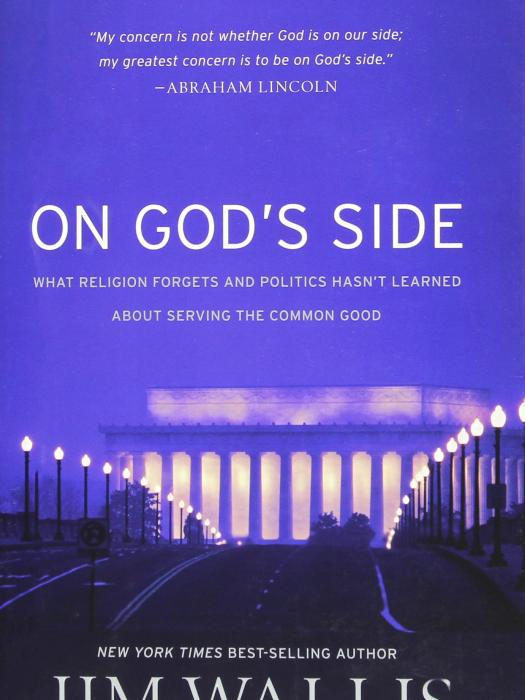 Peter Green:
November 2018
In On God's Side, Jim Wallis illustrates the power of money over democracy and argues that all political parties seem to prefer winning over governing, ideology over civility and celebrity culture over leadership. Fear and blame he cites as the default policy, whilst meanwhile, the rich get richer and the poor get poorer.
Wallis called for the need of both the personal responsibility credo of the 'conservatives' and the social responsibility of the 'liberals' and a return to seeking 'the common good'. However, he argued that with a broken political system in so many countries, real change has usually needed a background movement of popular support, such as with apartheid, racism and campaigns by the likes of Amnesty international, 38 Degrees and Greenpeace.
Having left his family's church because of its emphasis on how to get to heaven rather than how to live on earth, Wallis criticises aspects of both the 'conservative' churches and 'liberal' churches. He urges all sections of the church to come together and work for the common good.
For a one-page summary of our Good Faith Book Club discussion, click here.
popular recent storiesAlso in the news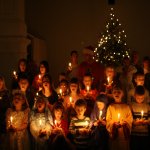 Posted: Fri 14 Dec 5:00am
Here is a reminder of our remaining services this Christmas: Sun 16 Dec 10.30am Morning Worship ACG Sun 16 Dec 5pm Candlelit Carol Service HK Sun 23 Dec 10.30am Morning Worship JS Mon 24 Dec 4pm Christingle Service HK Mon 24 Dec 11.30pm Midnight Communion HK Tue 25 Dec 10.30am Christmas Day Family Service HK Sun 30 Dec 10.30am ..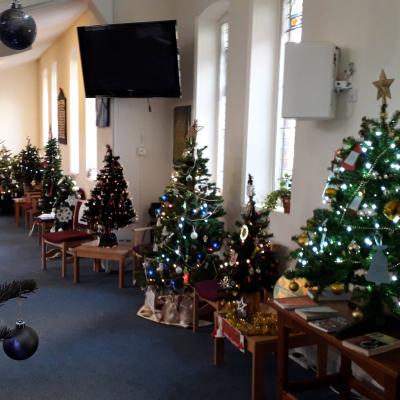 Posted: Thu 13 Dec 5:00am
Money doesn't grow on trees, unless you are organising a fund-raising Christmas Tree Festival. Ours was last weekend and thanks to donations, food and gift sales, £1,100 was raised towards the Church Welcome Project.This year, there were 20 trees decorated on a theme of Christmas songs and carols by church groups and community centre user groups. Ken Kole and his Merry Souls...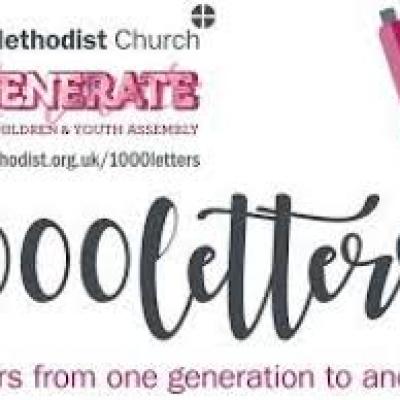 The Methodist Church: Wed 12 Dec 5:00am
This year's 3Generate, the annual Methodist Children and Youth Assembly took place over the weekend, 23-25 November, when 1,200 young Methodists, aged 8-23, along with youth leaders and volunteers gathered in Southport.The Youth President Jasmine Yeboah, who was elected at last year's 3Generate said: "My theme for the year is Courageous. Many of the events looked at how young...