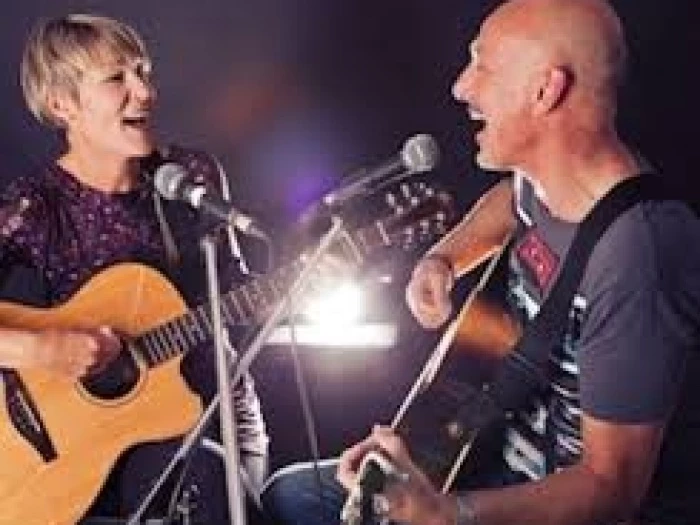 As part of their April UK tour, top singer/songwriter Noel Richards with his wife Tricia, will be in concert in our church on Friday 22nd April. The concert starts at 7pm with doors open from 6pm. Tickets are £5 with children free and are available from the church office (Telephone 01296 426526 or from Rev. Steve Watts (Telephone 01296 747892 or 07940 882886).
Noel has toured in 35 countries and currently has 17 songs that feature in the CCLI top 500, Church Copyright listing. During his long career, he has played in every kind of venue you can imagine – street corners, bars, concert halls, churches, cathedrals and stadiums. Since the late 1970s, he has been involved in the worldwide contemporary Christian worship movement and together with his wife Tricia and others, has written many modern hymns and songs. Perhaps the best known of these is "All Heaven Declares"
Click here for Noel's website.