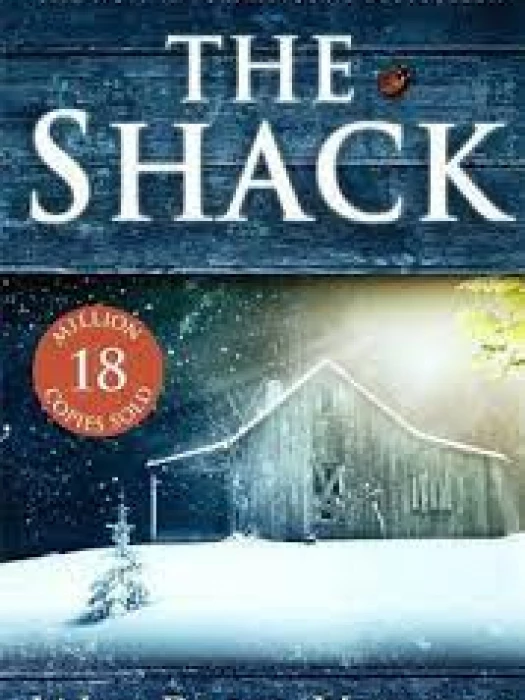 Following a very good discussion on our last book, The Power of Women, the Good Faith Book Club decided on the next two books as follows:
July: The Shack by William P Young.(£7-69 from Amazon).
September: The Air we Breathe by Glen Scrivener. (£8-99 from Aslan Christian Books)
We also decided that the July meeting would be in person at AMC, but with Zoom facilities available there for those unable to meet in person. The Good Faith Book Club meets on the 4th Saturday of every other month starting at 2.00pm.
Dates for the rest of 2022 are: July 23rd,September 24th and November 26th.
If you would be interested in joining the group, please contact David Neville for more details on01296 482987 or davidneville123@btinternet.com.