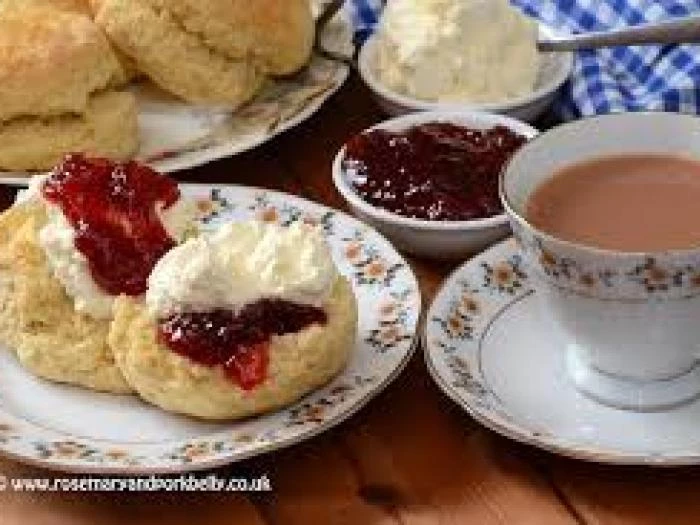 This is a final reminder reminder that our next NEWCOMERS' CREAM TEA is this coming Saturday, February 17th between 4-6pm in Rooms 4 and 5, which are upstairs in the community centre.
The invitation is to all who may have been attending our Church over the last year or so but have not been able to attend one of our informal welcome teas. This is a time to meet other newcomers, enjoy tea and chat with our Minister and the Newcomers' team.
All the family are welcome, but please let one of the following know you are coming for catering purposes.
Pauline Noble 01296 484940 Julianne Wilderspin 01296 626065
Please pass the message on if you know of anyone new to the Church you think may be interested.