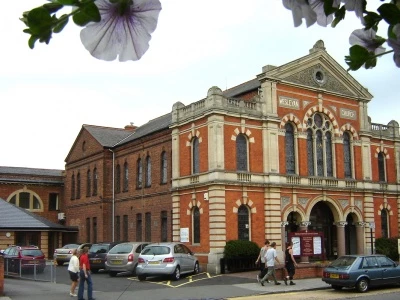 Glen Martin, senior steward at Rhuddlan English Methodist Church writes,
"You very kindly gave us your chairs for use in our church after removing our pews etc. ... On Sunday we worshipped in the main church for the first time in several weeks and sat on our new chairs. We were very excited and thrilled with our new look chapel. We just want to say thank you once again to your church for their generosity. Thank you once again."
Or as we say in Aylesbury, Diolch yn fawr.