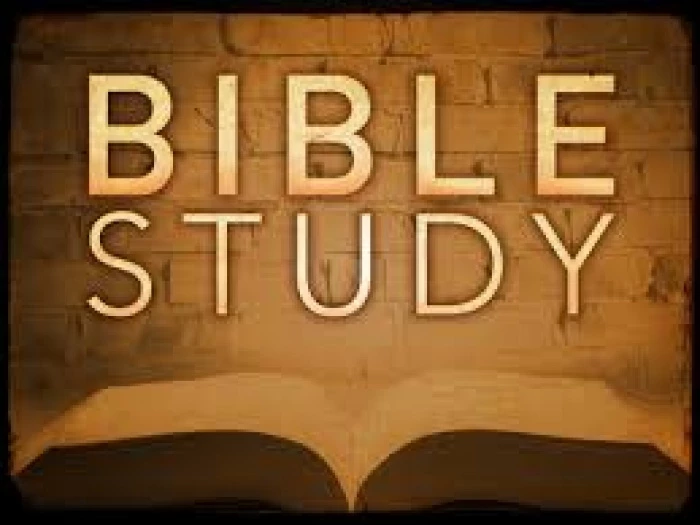 Here is the programme for the September to June 2018-19 Bible Study topics.
The theme is, "10 Plus: Exploring the Commandments (and other bits of the Bible)'.
We meet on the second Wednesday of the month from 2.-3.30pm at AMC.
So if you are looking for some challenging discussion, help to understand the nitty-gritty of the Bible or just want the opportunity to ask all the questions you've never dared ask, please come along. You don't have to commit to all the sessions; just come to what you can. All are welcome.
| 12 Sep 18 |10: ' Living by Comparison – Don't covet your neighbour's ass' |
| 10 Oct 18 | 9: 'Fake news – truth, lies and the stories we tell' |
| 14 Nov 18 | 8: 'Is it wrong to take home the office stationery?' |
| 12 Dec 18 | 7: 'Let's talk about sex – respecting self and other people' |
| 9 Jan 19 | 6: 'Stuck between a rock and someone I want to hit with it – why murder is bad for your health |
| 13 Feb 19 | 5: 'Parents and kids – honouring mum and dad' |
| 13 Mar 19 | 4: 'And breath...why we all need a day off.' |
| 10 Apr 19 | 3: 'Oh God! – misusing the Lord's name' |
| 8 May 19 | 2: 'The things we worship – creating idols' |
| 17 Jun 19 | 1: 'There is only one God...'|