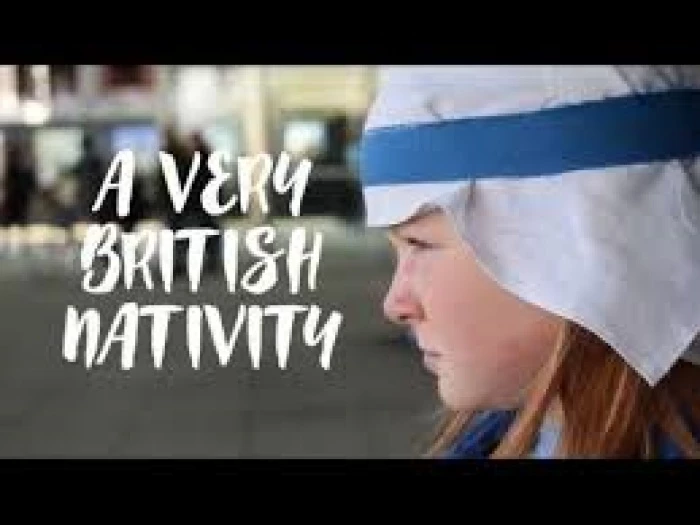 What sort of welcome would Mary and Joseph receive if they wound up in the UK, instead of Bethlehem, this Christmas? A Very British Nativity is a short video challenging us to rethink what we know about the nativity story, by highlighting the treatment and experiences of asylum seekers living in the UK.
Click hereto see the 3 minute video which was produced by a coalition of four UK Churches: The Baptist Union of Great Britain, The Church of Scotland, The Methodist Church and the United Reformed Church.
For the detailed asylum seekers' background facts, click here.