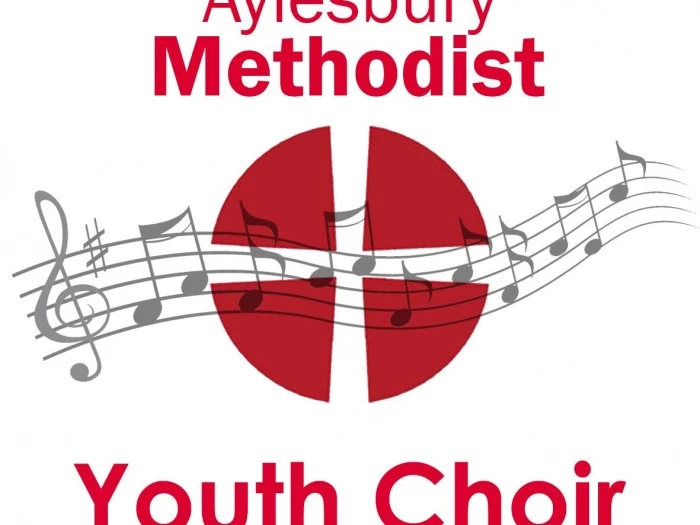 Choirs are in. Whether it's Gareth Malone enabling an unsuspecting public to make music; The Military Wives topping the charts, or the latest act on Britain's Got Talent – choirs have never been more popular. So when a group of young people asked if they could take part in worship, the obvious thing was a new choir.
Last December the AMC Youth Choir performed as part of our Christmas celebrations and were a sensation. There are about 15 – 20 young people aged from 8 to 20 years who meet each week to learn new songs to sing in worship. It's hard work but great fun. You don't need to have any sort of musical pedigree, it's just about having a go and making a good sound together. So if you are a young person (child, teen or twenty-something) why not come along and give it a go – you'd be very welcome.
There's a webpage with all the details of when and where we meet which also has resources for some of the music we're currently learning.