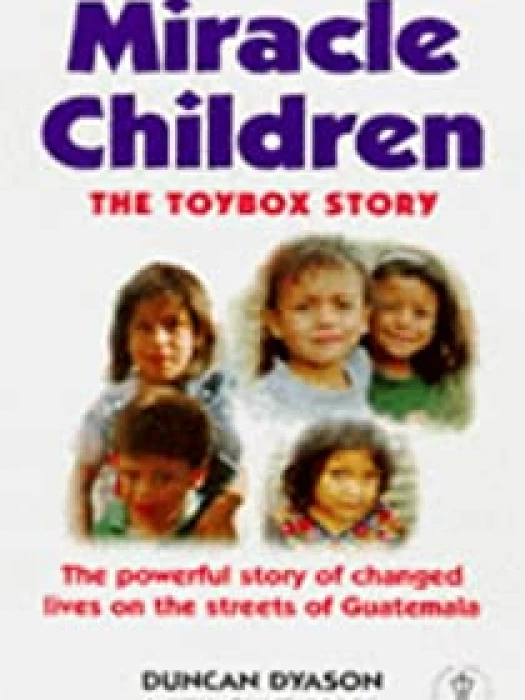 This Saturday, November 28th, there will be a Zoom meeting of the Good Faith Book Club to discuss our current choice, 'Miracle Children'- the Toybox story with local connections.
If you would like to listen in or join in, just let me know (peterb.green@ntlworld.com) and I will send you an invite.
To see the sort of discussions we have had in the past click here for brief summaries of all our past book choices.