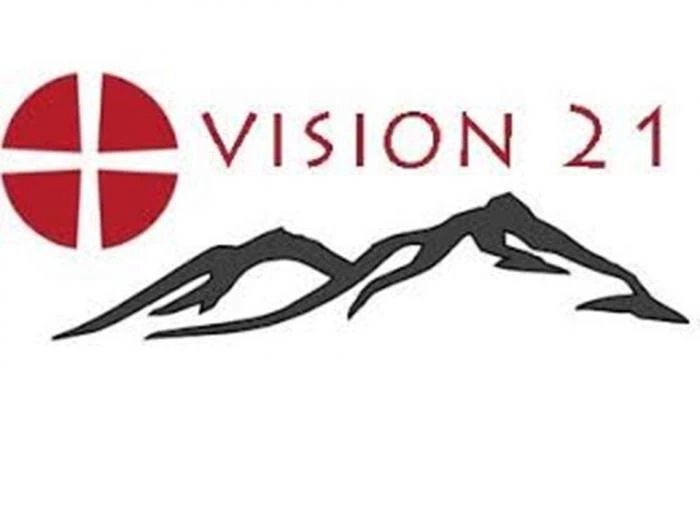 A report encouraging discussion on the future shape of the ministry of the Methodist Church has been welcomed by the Methodist Conference, the governing body of the Methodist Church.
The Revd Canon Gareth J Powell, Secretary of the Conference, commented: "Whilst God's fundamental call remains the same, our particular response in a changing and complex world can be challenging to work out together. At times, the complexity of the contexts and the different position in which we find ourselves might feel daunting and overwhelming but the same God who continues to call us, equips us and inspires us. Throughout their history, the Methodist people have sought to respond to God in new situations in creative ways."
The full report Ministry in the Methodist Church can be read by clicking here.