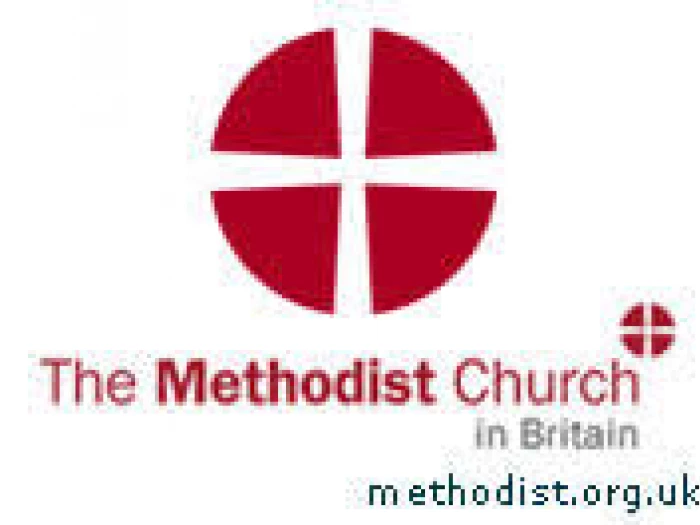 Our minister, Rev. Richard Atkinson, writes, "I am hoping to run a church membership class in the near future. If you are interested, please could you let me know as soon as possible. Membership is a way of showing your commitment and belonging to both the Christian faith and our church."
You can contact me by phone (01296 339899) or email (revrja@outlook.com).
You can find out more about our church and The Methodist Church in general on the About section of our website by clicking here.