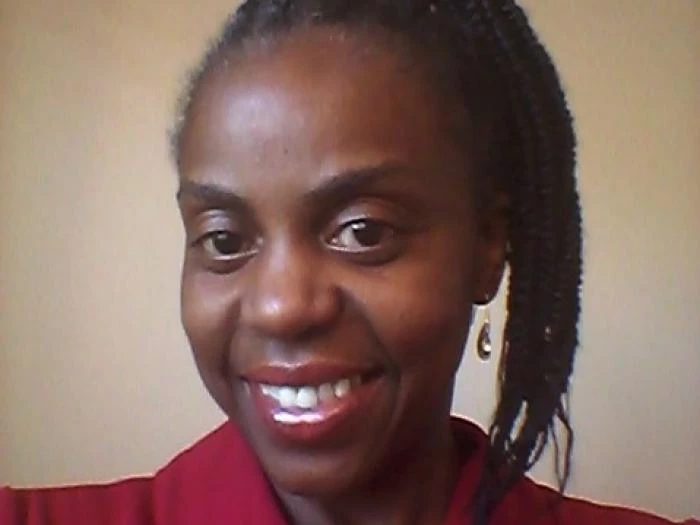 Sadly, at the end of next month, we will have to say our goodbyes to Mel Brown, our amazing Family & Youth Worker. This is because the funding for her three-year post will come to an end. Mel will be missed by all of us, from the youngest to the oldest. We will have much more to say about her on this website nearer the time.
We had hoped that in September, we would be able to appoint a new Community Development Worker. We have had excellent feedback on our plans that in normal times would have been fully funded as we requested. However, due to the coronavirus pandemic, all major Methodist funding has been put on hold for this year. So we will have to wait for up to a year to find out the new funding criteria and possible external sources of grants..
Therefore, may we ask for your prayers for Mel as she seeks pastures new for her many skills and for the successful funding of our Community Development Worker. Some of us will also be praying that if our situations align, we may be able to work with Mel again in some capacity in the future. She will certainly always be welcomed back with open arms, even if the arms still have to be socially distanced!