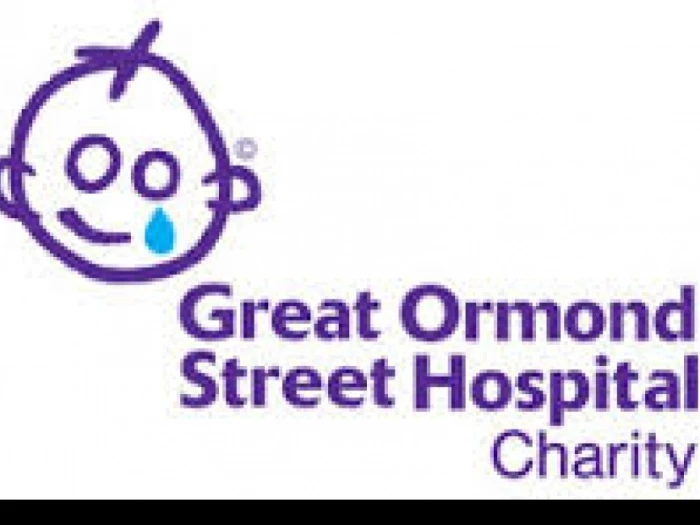 After organising our 70 Full English Easter Breakfasts, Lynn and Derek Bernstone are now busy supporting their son Alastair as he prepares to run in this year's London Marathon. The event is on Sunday 24th April and Alastair is seeking to raise £1,000 for Great Ormond Street Hospital (GOSH). Founded in 1852 GOSH is an international centre of excellence in child healthcare and dedicated to finding new and better ways to treat childhood illnesses.
Alastair writes, "I'm going to try and run the marathon in under 4 hours. This is my first time so please donate or just send some good thoughts my way so I can get round. My legs are hating this! Thanks!"
If you would like to sponsor Alastair, you can do so easily. Click here to go to his Just Giving page; it's under Ally Bernstone. Alternatively, you can see Lynn and Derek at church who will be happy to forward any donations. Enjoy the day Alastair and good luck with the fund-raising.