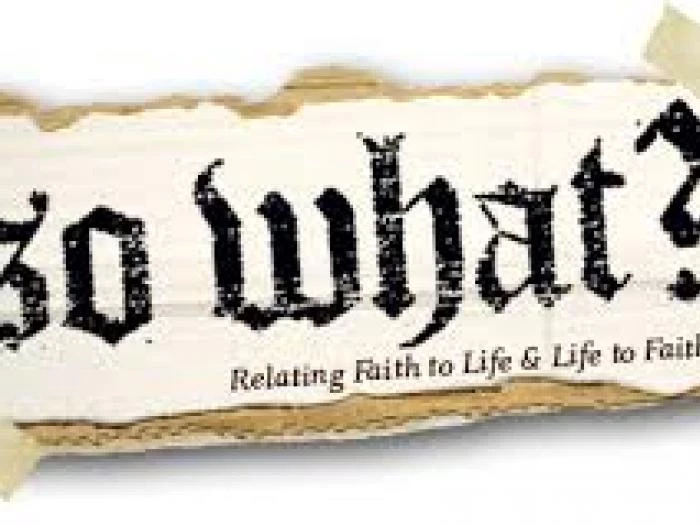 If you are looking for some challenging discussion, some help to understand the nitty-gritty of the Bible, or you just want the opportunity to ask all the questions you've never dared to ask, please come along to our Bible Study sessions. We are running these once a month on a Wednesday afternoon from 2-3.30pm, with a repeat on a Thursday evening from 7.30 – 9pm. You don't have to commit to all the sessions; just come to what you can. All are welcome. We are focusing on Paul's letter to the church in Philippi.
The next dates are tomorrow, 26th January at 7.30pm on the topic of 'Taking a lead' and then next month we have Wednesday 8th and Thursday 23rd on 'Putting our trust in...'
For more details and dates, click here.