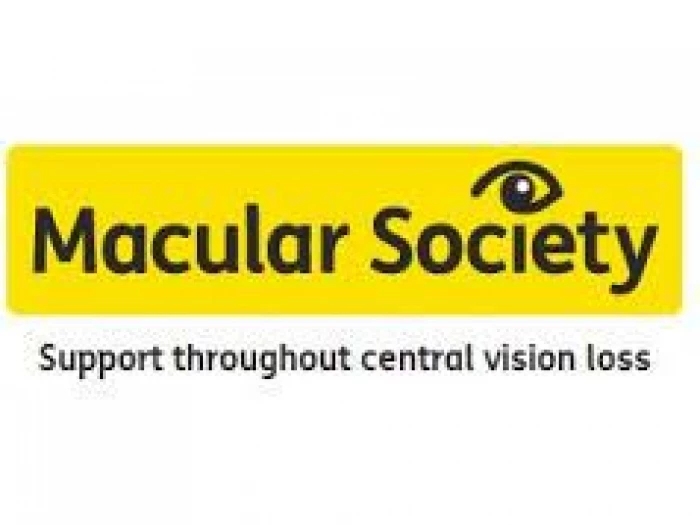 The Aylesbury Macular Society support group meets on the last Wednesday of each month, except December, from 1pm until 3pm in our community centre.
The meetings are open to anyone affected by central vision loss to share information, experiences and pass on hints and tips. We also invite guest speakers to talk on a variety of subjects. The meetings are also social occasions and friends and family are also warmly welcomed.
For more details, contact Christine on 01296 581 771
or Paul on 07769 494 087.
For the Macular Society website, click here.