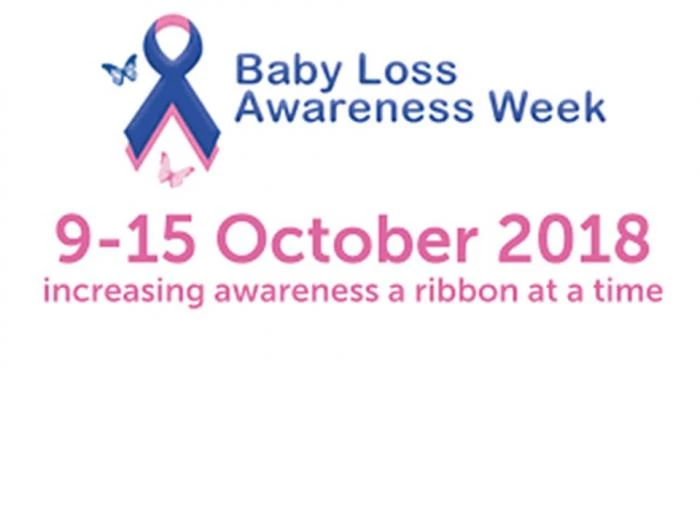 As part of Baby Loss Awareness Week, the Stoke Mandeville Hospital Chaplaincy & Bereavement Service welcomes you to their annual MEMORIAL SERVICE 'to remember all Babies' at Aylesbury Methodist Church on Sunday 14th October at 3.00pm.
There will be refreshments in the hall afterwards and the opportunity to talk to families who have lost a baby and members of the chaplaincy team.
To find out more about Baby Loss Awareness Week and sources of support, please click here.