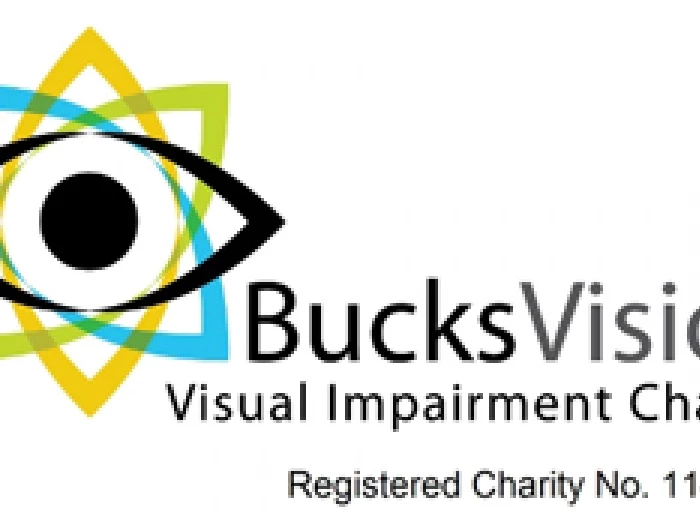 Do you know anyone who is adjusting to sight loss? Bucks Vision and Action for Blind People run a free one-day programme of workshops and discussion sessions to offer practical and emotional support to such people and those close to them. Programmes are tailored to the needs of each group of attendees – so every course may offer something different and can include:
Assistive technology | Looking after your eyes | Personal appearance | Socialising, meeting other people, sharing experiences | Safety in the home | Reading, writing and recalling information | Aids for daily living | Overcoming barriers to mobility | Emotional wellbeing | National and local visual impairment organisations | Legal and Welfare Rights | Nutrition and a healthy diet | Hobbies and interests | Local information, organisation and service.
The next courses are 27 January 2016 and 23 March 2016. To book a place, contact BucksVision, 143 Meadowcroft, Aylesbury, Bucks. HP19 9HH orclick here to go to their website. So if you know someone, their friends or family who are adjusting to sight loss, why not let them know about this service? Remember – it's free!