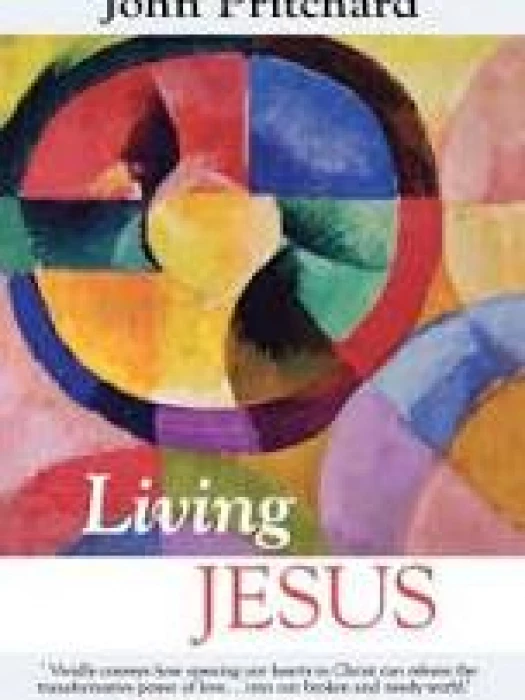 John Pritchard's book Living Jesus is the Good Faith Book Club's next choice for discussion at our September 25th meeting.

Archbishop Desmond Tutu's comments on the former Bishop of Oxford's book are: "I'm with John Pritchard – unashamedly and incurably obsessed with Jesus. As I read his beautiful new book, I felt both my mind and my heart being enriched and challenged – to ponder the life and meaning of Jesus with my mind, and to respond from the depths of my heart. Whether you're a long-term follower of Jesus or just beginning to explore what he's about, you'll find in Living Jesus a dependable guide . . . gracious, intelligent, balanced, and generous with insight."
Let's see if we agree on Saturday 25th September at 2pm. Will we meet in person or on Zoom? Hopefully, in person this time but watch this website!
For summaries of all our book discussions, click here.