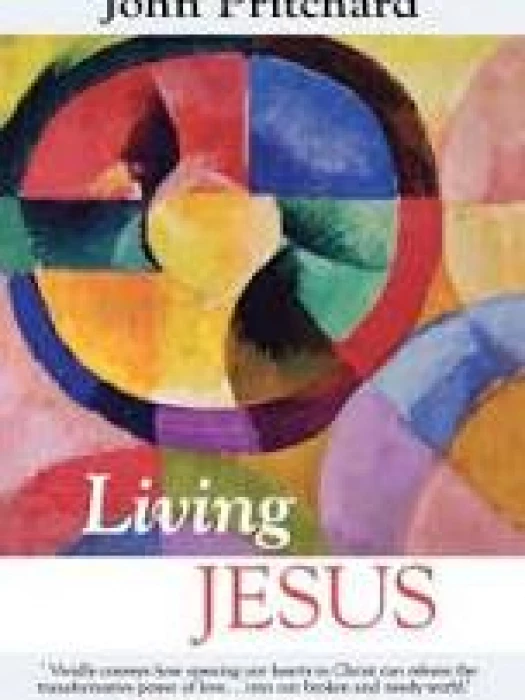 Frankie Fisher, writing about the Good Faith Book Club's discussion of John Pritchard's book Living Jesus, said:
"We all agreed that this was a book that was easy to read, flowing well from chapter to chapter. No one agreed with the whole book, but we all found something we agreed with...
To sum up, we felt that his analysis was not original or new and offered no actions or help to meet the challenges he outlined. However, it is important to read books offering different emphases than our own, as that is how we work out and grow our faith recognizing that no one has the complete picture of God."
To read the rest of Frankie's summary, click here.
To see summaries of the past books we have read, click here.