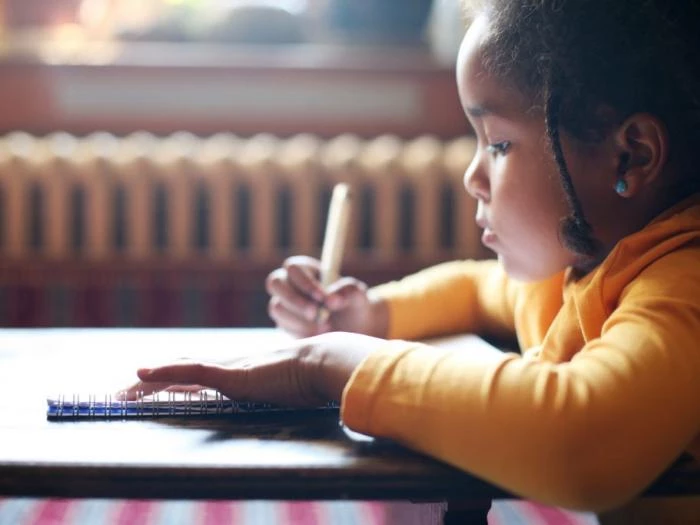 As you are reading this, it is a good reminder of the value and importance of being able to read and write. Today, September 8 was proclaimed International Literacy Day by UNESCO on November 17, 1965. Its aim is to highlight the importance of literacy to individuals, communities and societies. On International Literacy Day each year, UNESCO reminds the international community of the status of literacy and adult learning globally. Celebrations take place around the world.
Some 775 million adults lack minimum literacy skills; one in five adults is still not literate and two-thirds of them are women; 60.7 million children are out-of-school and many more attend irregularly or drop out.
To read more about UNESCO's work in this field, click here.