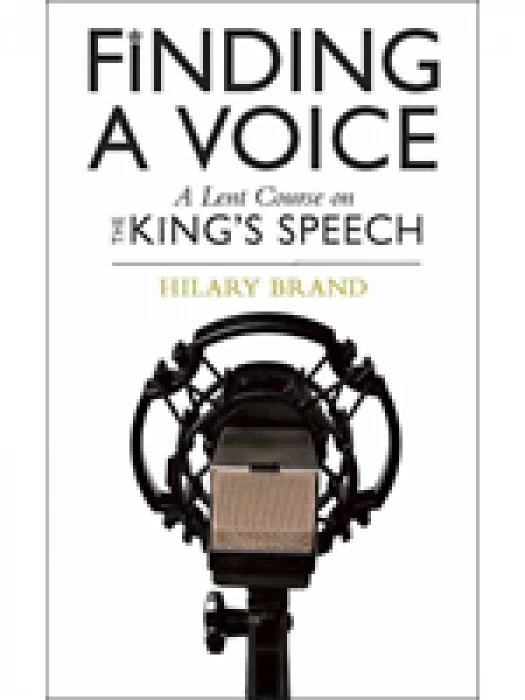 Finding a Voice is a new and original Lent course by Hilary Brand. Taking the film, The King's Speech, as a starting point, the course explores the ways in which fear holds us back and examines how we, like Bertie, can face and overcome our fears and begin to find our authentic voice.
This Circuit Lent course will be held on the following five Wednesdays:
Feb 24, 2021 19:30
Mar 3, 2021 19:30
Mar 17, 2021 19:30
Mar 24, 2021 19:30
Mar 31, 2021 19:30
If you haven't already done so, you can download a free copy of Zoom and then ask to join a meeting for which you will need this ID and Passcode:
The Meeting ID is 946 6438 3394 and the Passcode is 425969.
If you have any questions, please speak to one of the Circuit ministers.