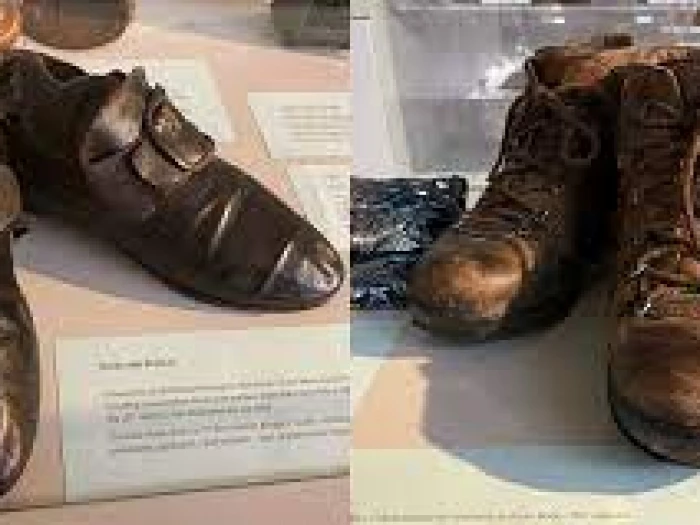 Leadership on a Journey,an exhibition that celebrates the rich diversity of heritage and experience in the Methodist Church opens on Tuesday 19th October at the Museum of Methodism at Wesley's Chapel in London. Coinciding with Black History Month and with the aim to inspire young people, Leadership on a Journey, explores the stories of Methodists from Black British, Asian and the global diaspora in Britain, each nominated for their outstanding leadership.
The exhibition launches on Tuesday 19th October, running Tuesday-Saturday 11:00-15:00 until January 29th 2022. Entry is free..
For more information, click here.