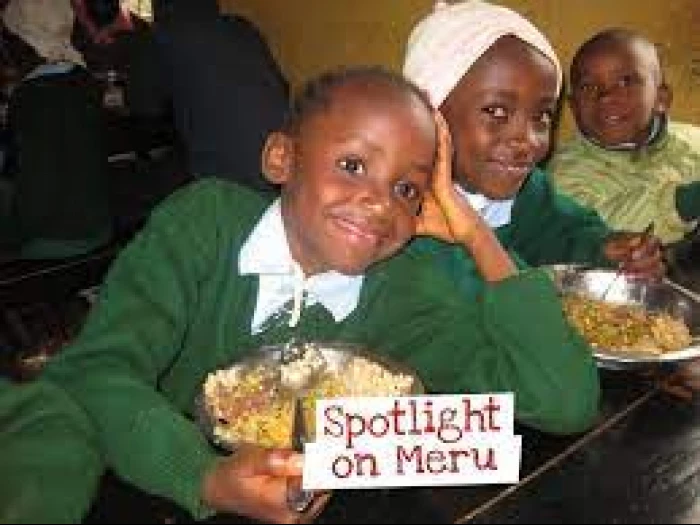 Following two consecutive poor rainy seasons, many parts of Kenya are experiencing a crippling drought which is so serious that the Kenyan Government has declared a national disaster. The drought is affecting the supply of foodstuffs throughout the country. Combined with record fuel costs this means that when our partner projects go out to buy the staple ingredients for the midday meals they provide to our sponsored children, they are faced by rapidly increasing prices and, in some cases, food shortages. By way of example, the 2022 food costs budget for Kibra, our largest partner project, is 40% up on 2021.
As we enter the season of goodwill and of giving, we ask for your help again. Can you contribute to our appeal now so that we can continue to help the Kenyan children for whom Karibuni is an extra parent. This could take the form of a one-off gift or a more direct sponsorship of an individual child in the final stage of their education at University, College or Polytechnic. In either case your contribution will help us in our work of transforming young Kenyan lives.
For the full newsletter from John, please click here.