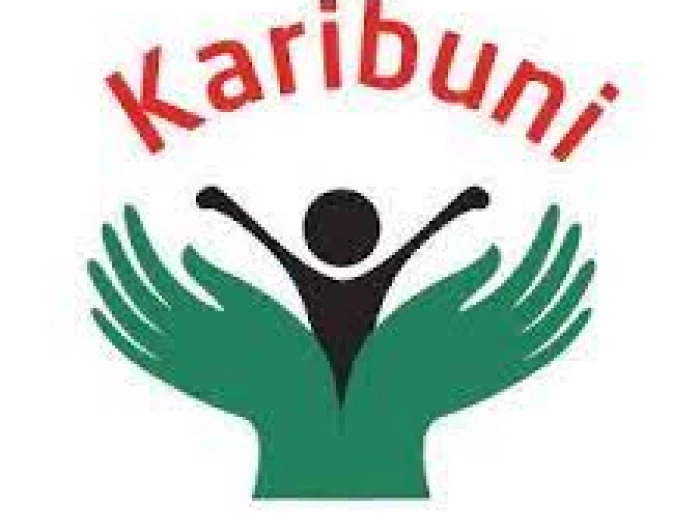 The Karibuni Children charity is seeking a dedicated Trustee who can bring knowledge and experience of successfully scaling up digitally enabled fundraising methods to complement our existing successful practices. The position is Volunteer Trustee – Marketing and Communications – unremunerated.
Karibuni Children is a UK registered charity which operates exclusively in Kenya. Our aim is to raise awareness about the plight of children living on the streets and in the slums in areas of urban and rural poverty in Kenya; and to raise money to support projects to meet their needs.
For details of the job description, context and role on the Karibuni website, click here.