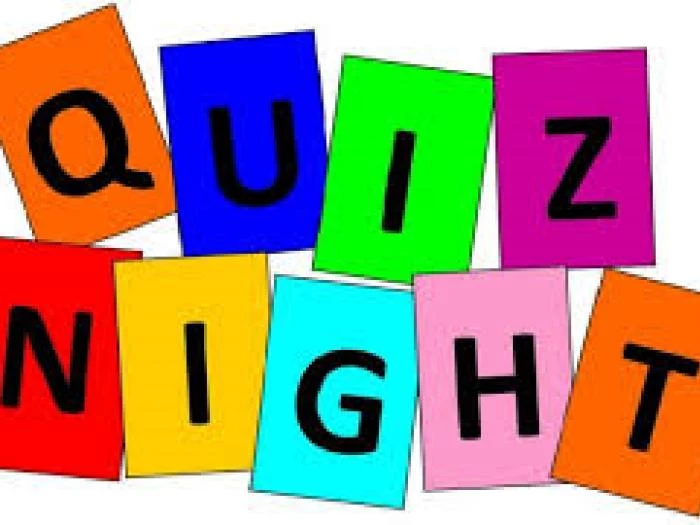 The annual Karibuni Children Quiz Night is on January 27th 2018 at 7pm at Fairford Leys Community Centre, HP19 7HT. It's a fun and popular evening, ably led by quiz masters Steve and Viv Kemp. Tickets are £12 and include a Fish and Chip supper. There will also be a raffle on the night with special hampers up for grabs.
Tickets are available from Roger and June Watson on 01296 541261 or docwat66@gmail.com. Please bring your own drinks but teas and coffees will be available.
For the Karibuni website, click here.