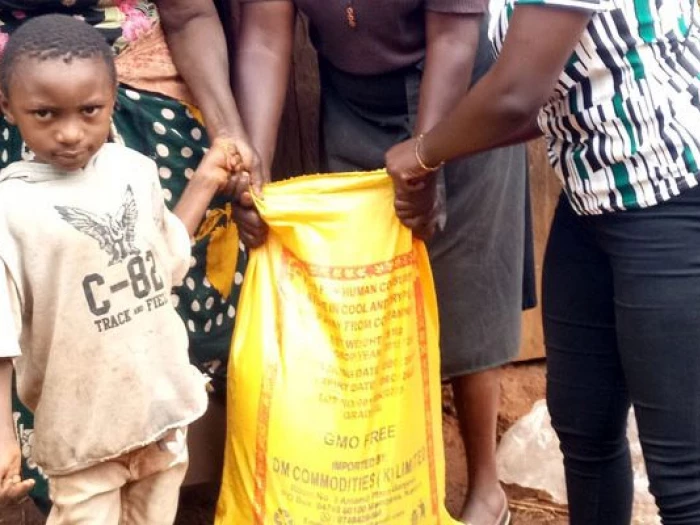 Karibuni is fortunate to have dependable income from regular donors. This is so important for us given that when each small child joins us at age 3 or 4, we are making a commitment to walk with them for many years to come. We know that some of our supporters have found it necessary to stand back from this commitment as a result of the financial challenges they face, but others have stepped in to help. Thank you everyone.
We continue to support around 700 children in their education from nursery through to tertiary. If you would like to join the team of regular donors you can do so by contacting Peter Wells at Karibuni by clicking here.
To see the full text of the Spring 2021 Karibuni newsletter, click here.