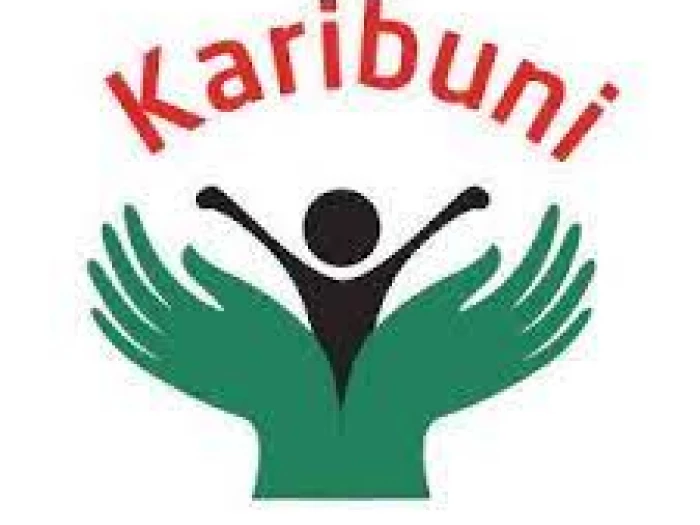 In the summer/autumn 2021 newsletter, Karibuni Children's Chairman John Cotton writes:
"We live in exceptional times. For Karibuni, 2021 is the first year since the charity was formed 26 years ago that no-one from the UK will have visited the Kenya projects. However, the advent of Zoom has enabled us to keep in close contact with our Kenyan friends. We have "met" for review meetings with members of Project Boards and also, each month, we "meet" with the leaders of six of the larger projects. That is a great way to keep in touch with developments in Kenya.
Exceptional times have called for exceptional actions. We can be justly proud of the way Karibuni Children was able to respond to the serious implications of the initial lock-down in Kenya in April 2020, providing monthly food parcels for sponsored children and their families. We followed up with grants to enable projects to purchase items needed to help children undertake distance learning, ranging from computer tablets to solar radios. We were able to respond so rapidly because legacies received from several supporters in recent years meant that Karibuni entered that crisis with strong financial reserves. Without those legacies we would not have been in a position to respond so quickly, so generously and so effectively. Additionally, once they knew of the need, supporters also gave generously to support our special appeal."
For the full newsletter, click here