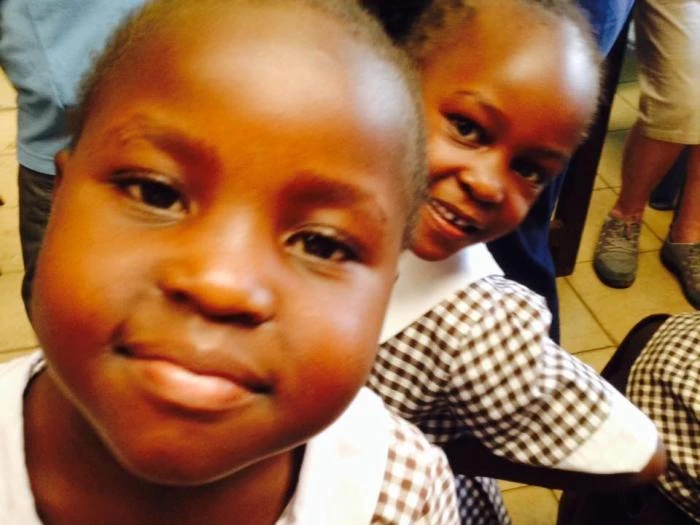 Karibuni Children is seeking a part-time Office & Support Manager, with significant fundraising, financial and IT experience, to guide it through the next stage of its development. The role is 3 days/22 hours per week and attracts a salary of £15,000 per annum.
For more information and application pack, please ring John Cotton (07717 473713) or email johncotton@karibuni.org.uk.
Applications close on 8th December.