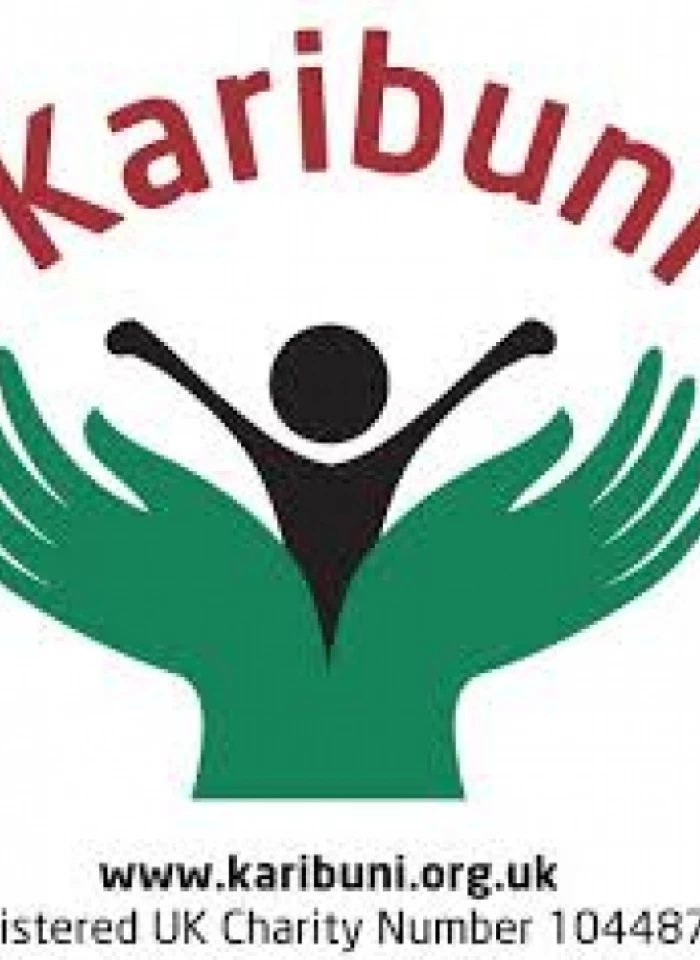 Every year a small group of Karibuni Trustees travels to Kenya to visit the projects which we partner there. All our current projects are connected to Methodist Church in Kenya with whom we have an excellent working relationship. We spend our time meeting the children we sponsor, visiting some of their homes, and meeting teachers and members of Project Management Committees. After a week in Nairobi we travel to projects located in other parts of the country.
It is very rewarding work, but with long journeys, sometimes on very rough roads, and even longer meetings, it can be demanding too. Please remember Joy (who has gone to Kenya already and will be visiting two projects in the Mombasa area), and also Nigel and John (who will be joining Joy on 28th February), in your prayers.
Joy, after describing her adventures visiting two projects said, "Mungu awabarike" (God bless you all.