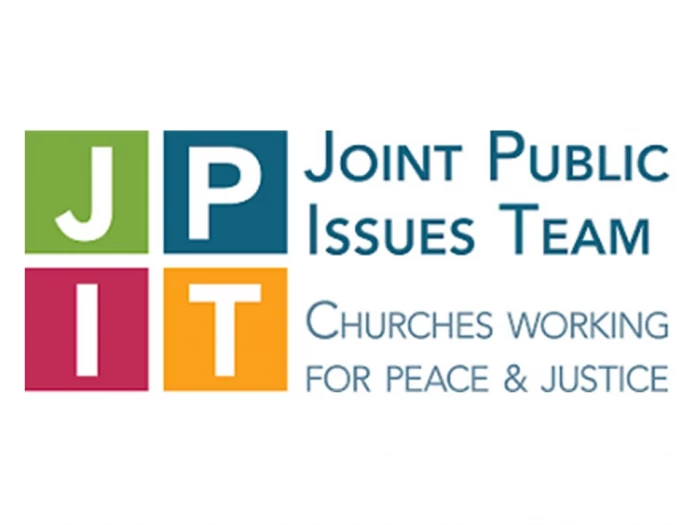 The Joint Public Issues Team of the Baptists, United Reform and Methodist Churches have published their latest newsletter with this introduction:
"As we look at social media and news outlets at the moment, justice and peace seem to be in short supply. It's easy to despair and feel the weight of humanity's actions bearing down on individuals, society and the world around us. It takes vision, faith and courage to stand up, speak up and take action. And often it takes friends, neighbourhoods and communities to keep us going.
I hope this latest Newsletter from the Joint Public Issues Team will be a source of hope in the midst of a difficult season. Hope is to be found ultimately in Jesus, who tackled injustice and a lack of peace with counter-cultural action, kindness and tears. May our lives follow his example, as much as we are able and enabled, remembering the power and influence that we share is a gift from God for the benefit of all creation."
To sign up for their newsletter, click here.