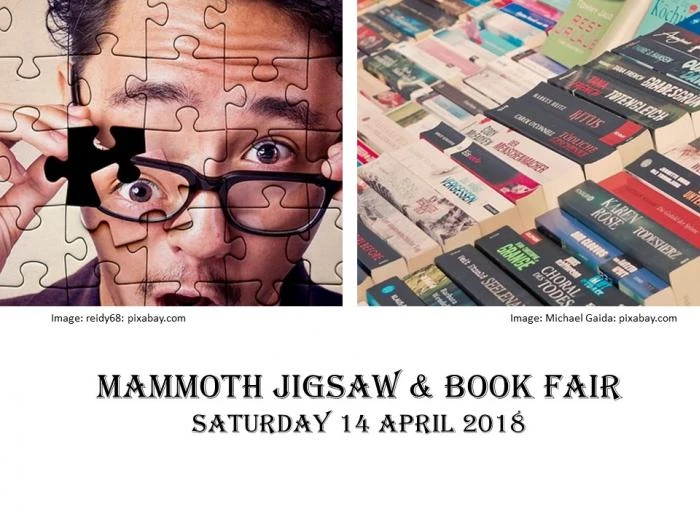 The next fund-raising event for the Church Welcome Project will be A Mammoth Jig-saw and Book Fair on Saturday 14th April 2018. It will run from 10am to 4pm with free admission. Refreshments will include bacon butties, a soup lunch and afternoon tea. There will also be a cake stall, children's activities and a reading corner.
So this is an opportunity to sort out your old jig-saws and books and find a good home and use for them. If you need them picking up, please speak to Gill Marks on 01296 748659.
To learn more about our Church Welcome Project, click here for our 8-page brochure.