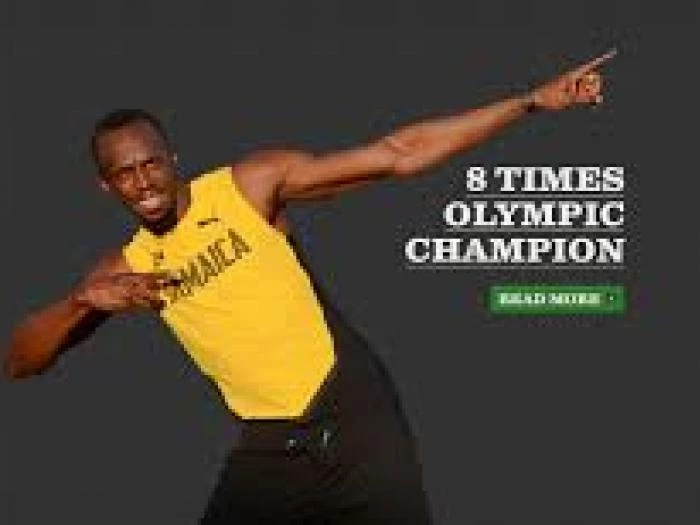 On Saturday 5th August at 7.30pm, the SOS (Sometimes On Sundays) group are having a Jamaican Evening.
As Usain Bolt will be retiring at the end of the August London World Championships, we acknowledge his great career by eating fast food with a Caribbean twist.
Sprint to call the Bernstones on Aylesbury 420817 for more information if you would like to come.
For the rest of the SOS programme,click here.