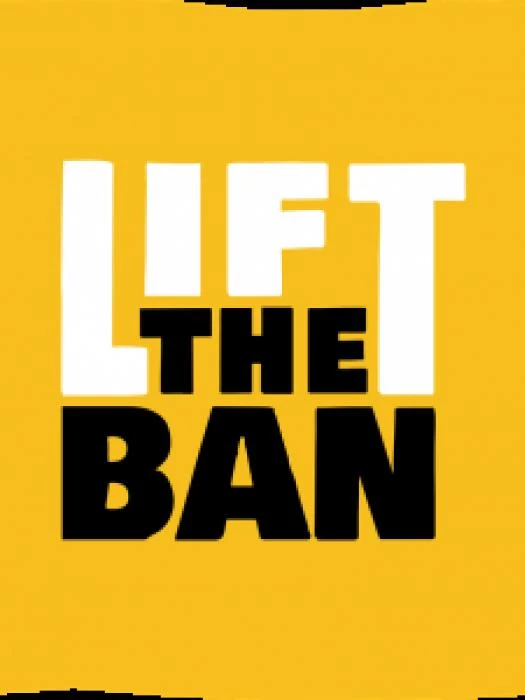 17 – 23 June is Refugee Week where we celebrate the contribution of refugees and migrants in our communities, and ask what it's like to be a refugee in the UK. This year, we're inviting you to get involved with the Lift The Ban month of action.

At the moment, people seeking asylum in the UK are effectively banned from working. As Churches, we believe that people who have risked everything to find safety in Britain should have the best chance possible of living in dignity, contributing to society and integrating into their new communities.
We're inviting you to join us in calling for change, by:
-Signing the petition to #LiftTheBan
-Send one of our Lift the Ban postcards to the Home Secretary
You can find out more information over on our website by clicking here.