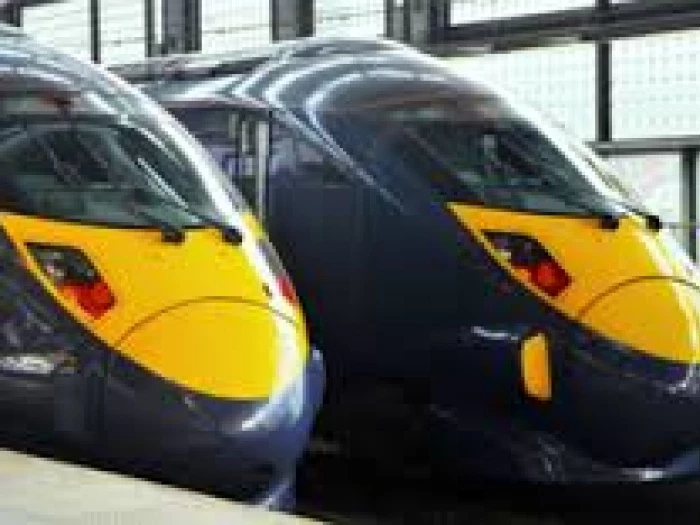 What impact will High Speed 2 (HS2), the new high speed railway for Britain, have on you and local people you know? You are invited to find out by coming to an HS2 information event in our community centre on Tuesday 23rd February at any time between 2pm and 8pm.
Come and talk to experts from the HS2 engineering, property and construction teams. You can see maps and plans and find out more about the project in the Aylesbury area.
For how to find us, click here.
For the government's HS2 engine for growth website, click here.